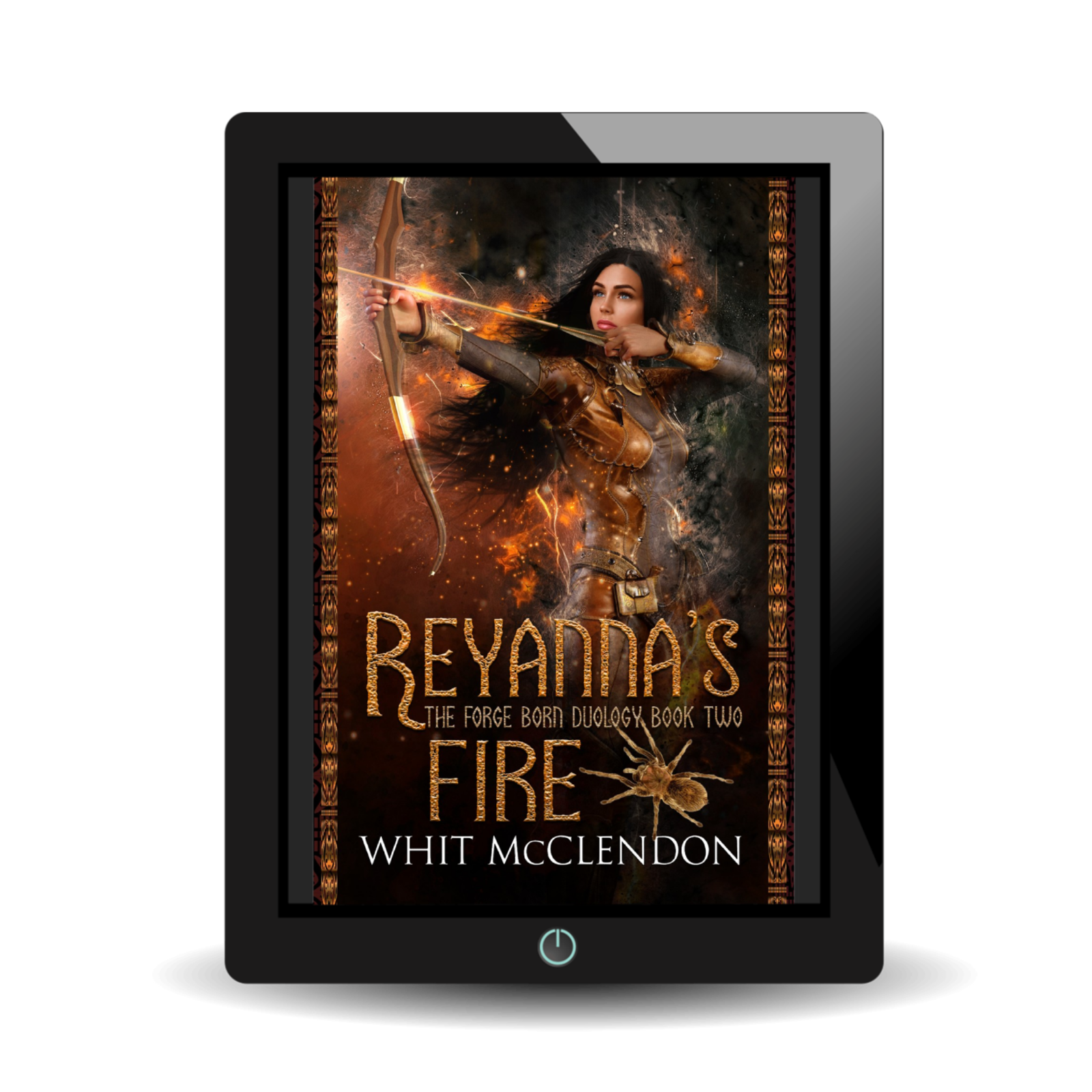 Reyanna's Fire: Book 2 of the Forge Born Duology-EBOOK DB
Sale price

$6.99
Regular price

$11.99
(/)
---
​The tale began in Reyanna's Prophecy: bound by a shared vision of devastating power, a young girl, aging heroes, a dangerous Mage, and a trio of evil sorcerers embark on dangerous paths. Reyanna's Fire draws them together in the story's stunning conclusion!
Reyanna and the Guardians struggle to unravel the Prophecy. At its center is Gart, the most powerful of them all. Determined to perform a ritual that will either reunite him with his long-lost wife, or destroy the world, Gart needs only the Heart of Corria, a huge, mystical diamond, to fulfill his purpose. The price had been high; he's wounded, the Jidaan of Storms has been stolen, and his faithful dog, Beauty, is near death. Nevertheless, his obsession drives him on.
Reyanna's fire magick has grown almost beyond her ability to control. When confronted by the evil sorceress, Melidia, Reyanna's power takes over her mind and body, and she wreaks havoc to make her escape. Horrified, but determined to find answers, she rides a giant spider towards the deadly swamp known as the Poravian Mire in search of her destiny.
Meanwhile, Nessar, Kiran, and Layton trek across the continent to prevent Gart from completing his ritual. They, too, must brave the Mire's lethal creatures and unknown dangers, but the hazards of the Mire are only the beginning. In her lust for power, Melidia has awakened an ancient and monstrous evil that could kill them all.
Can Reyanna and the Guardians stop Gart's mission? Or will Melidia's evil triumph after all?
It's an action-packed, epic fantasy adventure set in the world of the Fire of the Jidaan trilogy!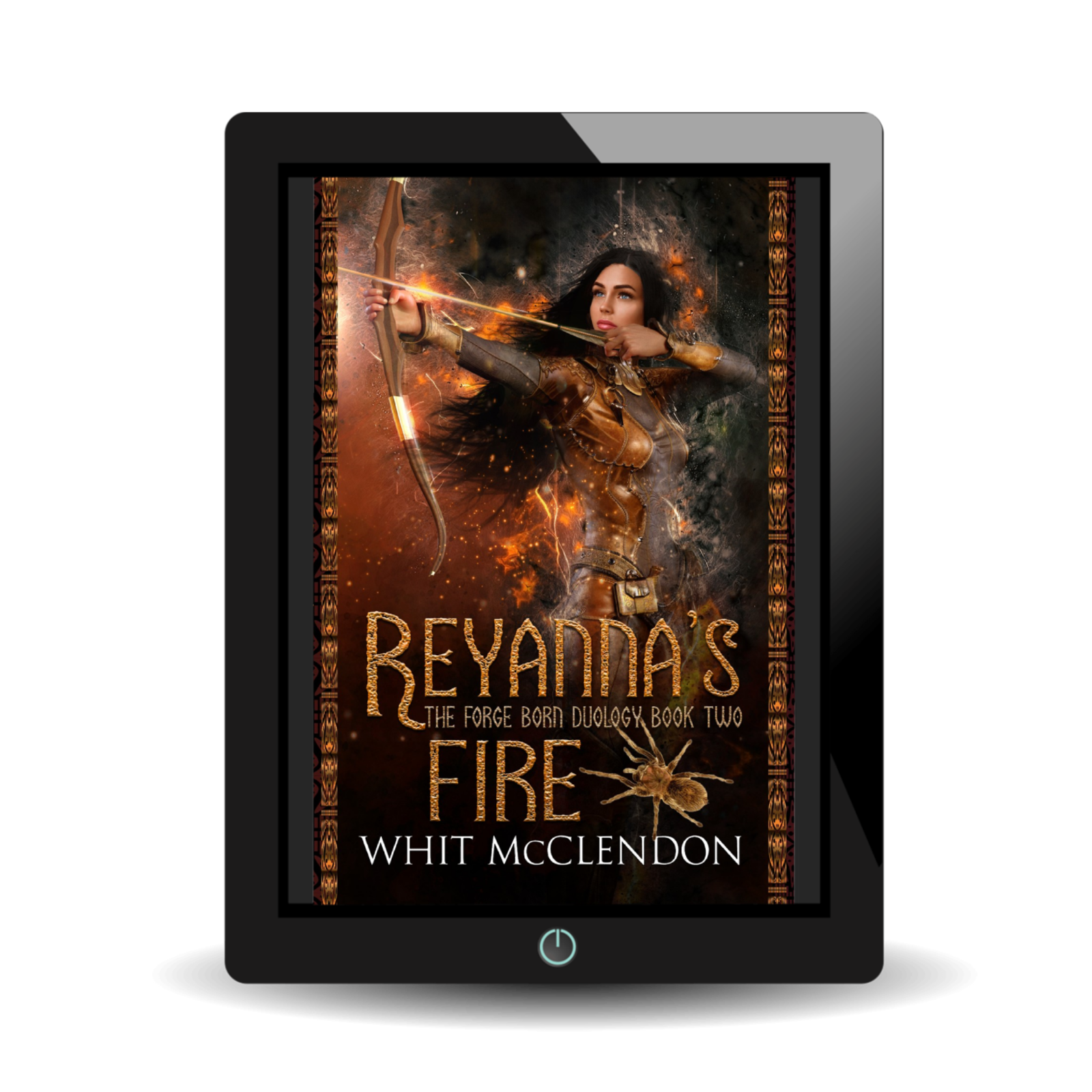 Reyanna's Fire: Book 2 of the Forge Born Duology-EBOOK DB
Sale price

$6.99
Regular price

$11.99
Choose options