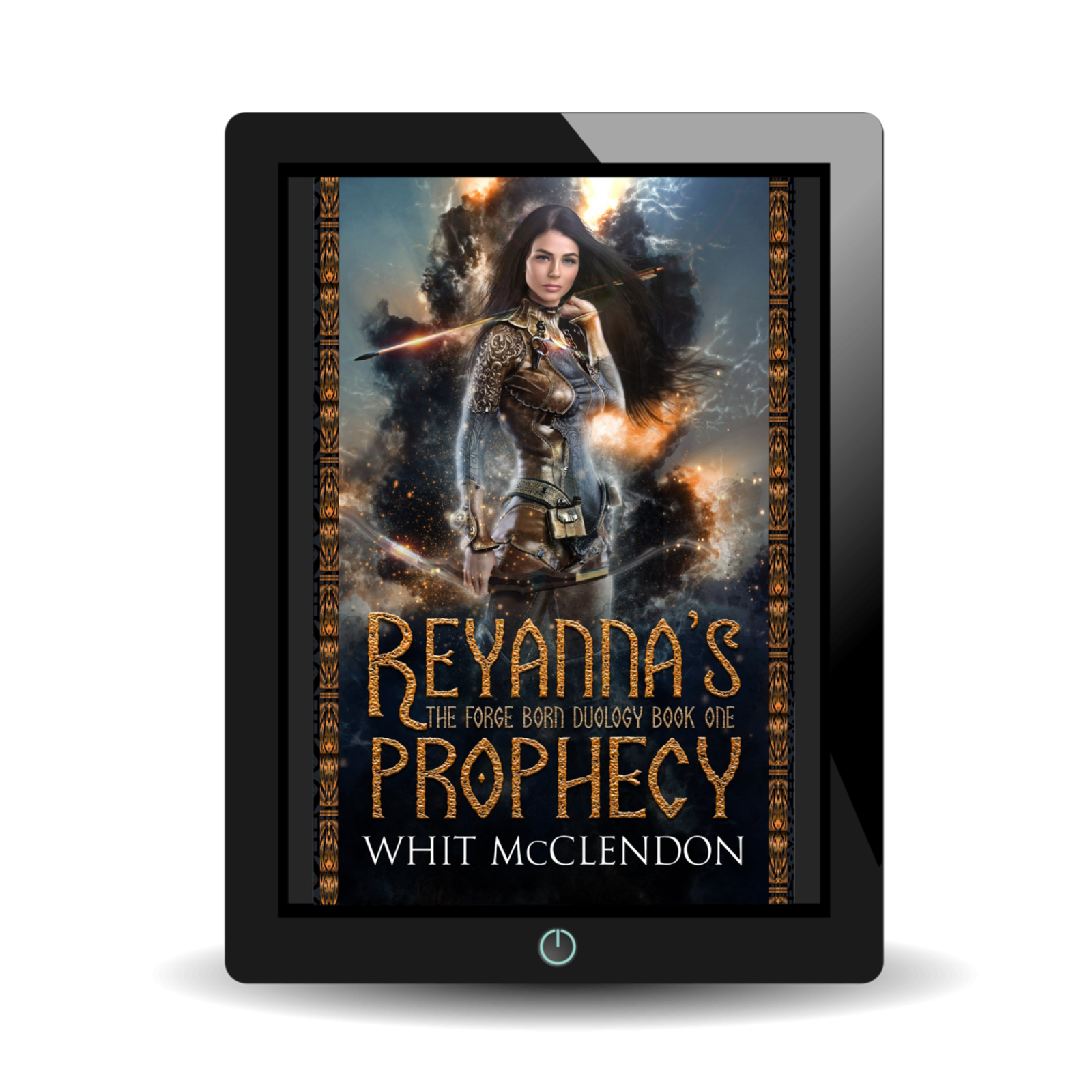 Your FREE COPY of Reyanna's Prophecy: Book 1 of the Forge Born Duology-EBOOK
Sale price

$0.00
Regular price

$12.99
(/)
---
Reyanna is a woman with a secret. A human raised among the noble and wise Weya, she had passed all the tests and become a Ranger, as adept with bow and dagger as any of the elf-like people who trained alongside her. But she has a frightening power deep within, and it's growing. When a vision strikes out of nowhere, a powerful prophecy that brings her to her knees, she is thrust headlong into a perilous journey
The war with the vile sorcerer, Mordak, ended over twenty years ago, and the land is peaceful. The Jidaan-wielding Guardians who survived have gone their separate ways, settling into more quiet lives. The power in the short-handled, long-bladed spears has slumbered, no longer needed. When the same vision overcomes the Guardians, they know the time has come to awaken the Jidaan once more.
Gart, wielder of the Jidaan of Storms, and the most powerful of the Guardians, sets out on a dangerous quest that will either reunite him with his love or destroy the world. Three evil sorcerers have their own plans for Gart, and they will stop at nothing to get what they want. And all the while, Reyanna's power struggles for release.
Can Reyanna and the Guardians solve the riddle of the prophecy in time? Or will Gart's obsession bring about the end of all things?
It's a fast-paced, exciting epic fantasy adventure set in the world of the Fire of the Jidaan trilogy!
Packed full of action and adventure, The Forge Born Duology is perfect for fans of Dennis L. McKiernan's Mithgar series, Simon R. Green's Forest Kingdom tales, or Raymond Feist's Riftwar Saga.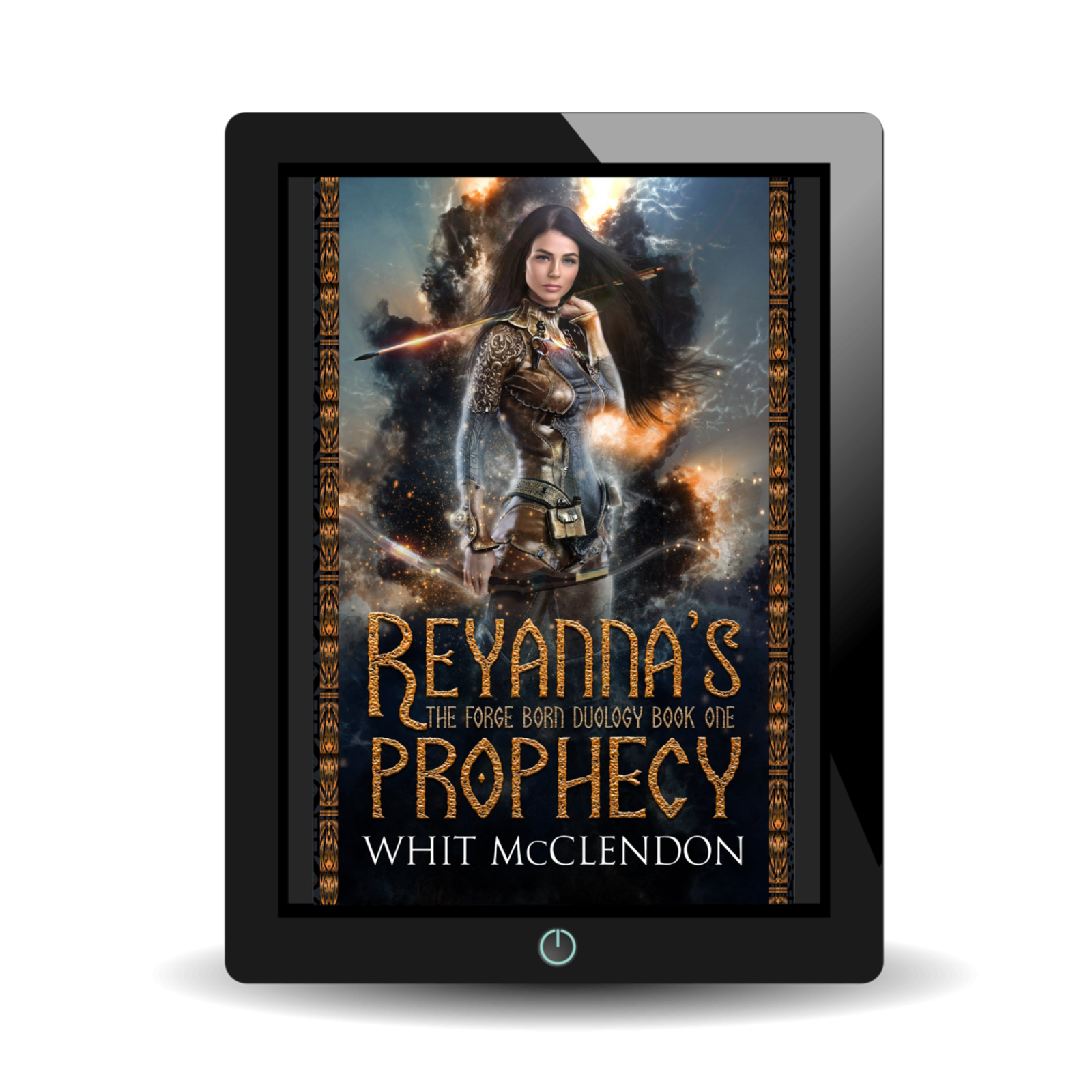 Your FREE COPY of Reyanna's Prophecy: Book 1 of the Forge Born Duology-EBOOK
Sale price

$0.00
Regular price

$12.99
Choose options